We Act.
Cultural Rights.
We act because vital democracies, caring societies and sustainability of cities and communities cannot be achieved unless the cultural dimension of development is explicit and operational.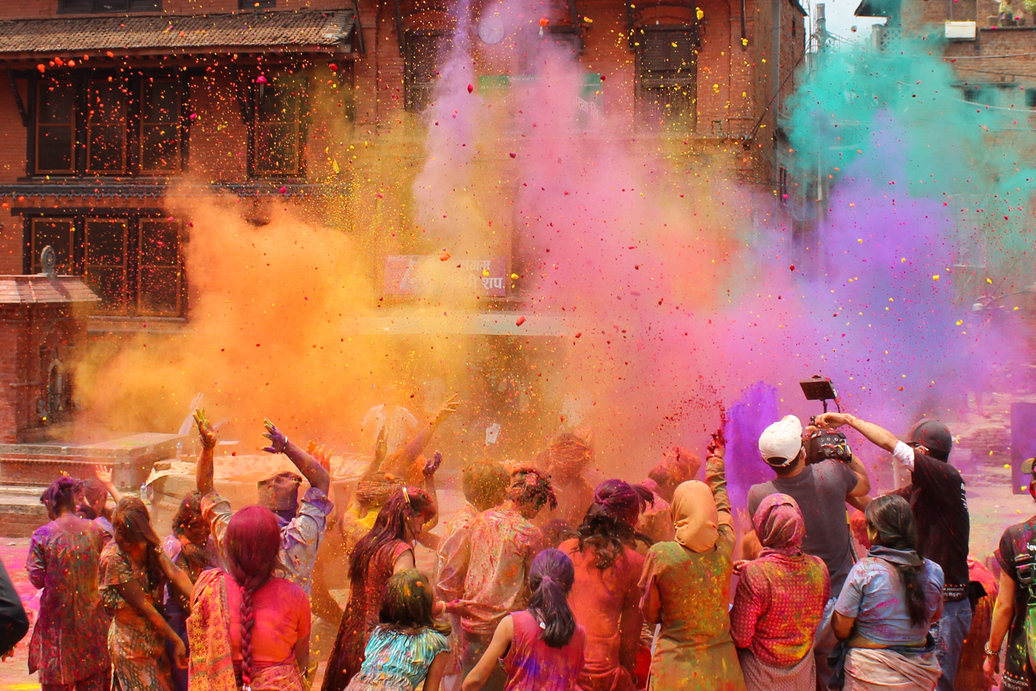 Culture, the fourth pillar of sustainability
Ver más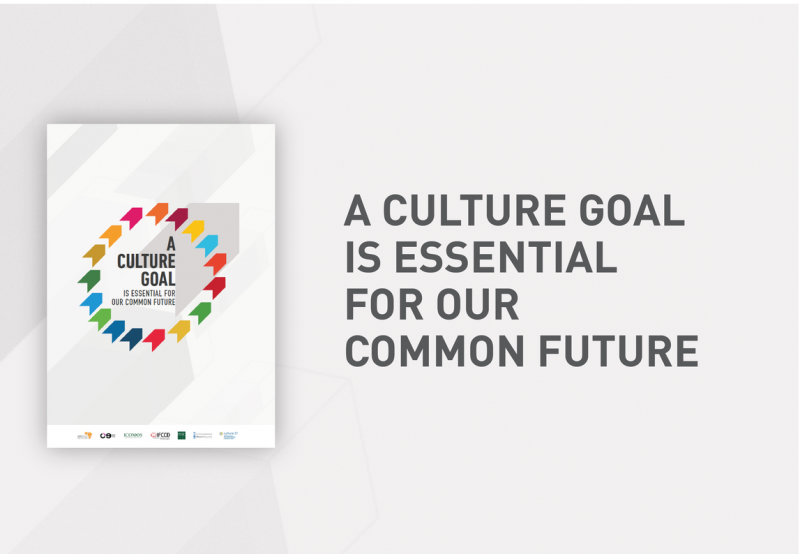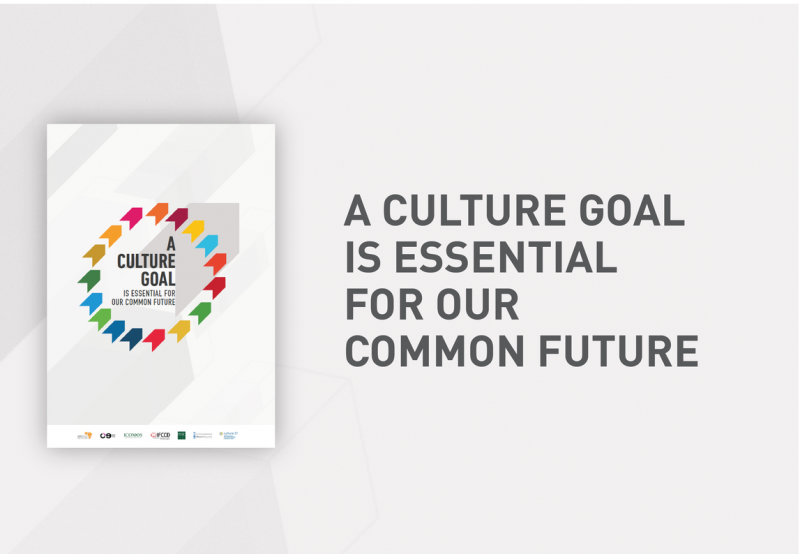 A Culture Goal is essential for our Common Future
The UCLG Committee on Culture has been advocating and acting for culture to be explicitly included in the global agendas for sustainable development with a dedicated Goal on Culture. This work has been carried out through the #Culture2030Goal campaign, which gathers 7 international networks and culminated with the recognition of the need for a Culture Goal in UNESCO's Mondiacult Conference on cultural policies in September 2022.
Read More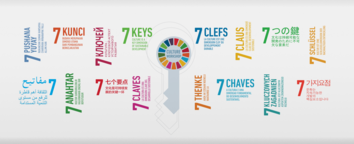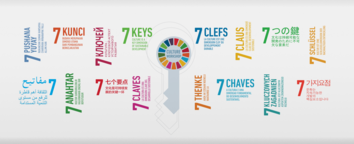 The Seven Keys: Localizing Culture in the SDGs
Drawing for the practical Guide for Local Action on Culture in the Sustainable Development Goals, the UCLG Committee on Culture offers since 2018 a programme aiming at localising culture in the SDGs. The programme is tailored according to the needs, challenges and assets of participant cities and has been carried out by 10 cities so far, including: Bulawayo, Burgos, Concepción, Izmir, Lilongwe, Lisbon, Puerto de la Cruz, Saint-Louis, Xi'an, and Yoff (Dakar).

Warning: Trying to access array offset on value of type null in /mnt/disk1/u421/www.powerofwe.uclg.org/web/wp-content/themes/uclg/single-weact.php on line 72

Lea más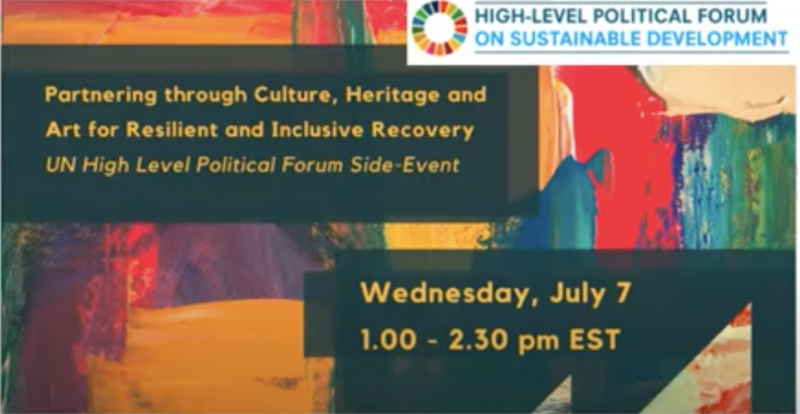 Partnering through Culture, Heritage and Art for Resilient and Inclusive Recovery.